Broker.xxx Domain Marketplace
Buy and sell adult domains. We represent the buyers and sellers for premium adult properties that are currently for sale and available for purchase.
Find your perfect domain, search any keyword here: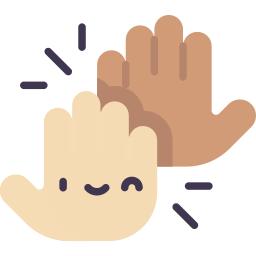 Purchase From Trusted Source Broker.Xxx
Purchase the Domain Quickly and Easily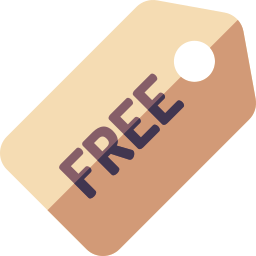 Free Domain
Escrow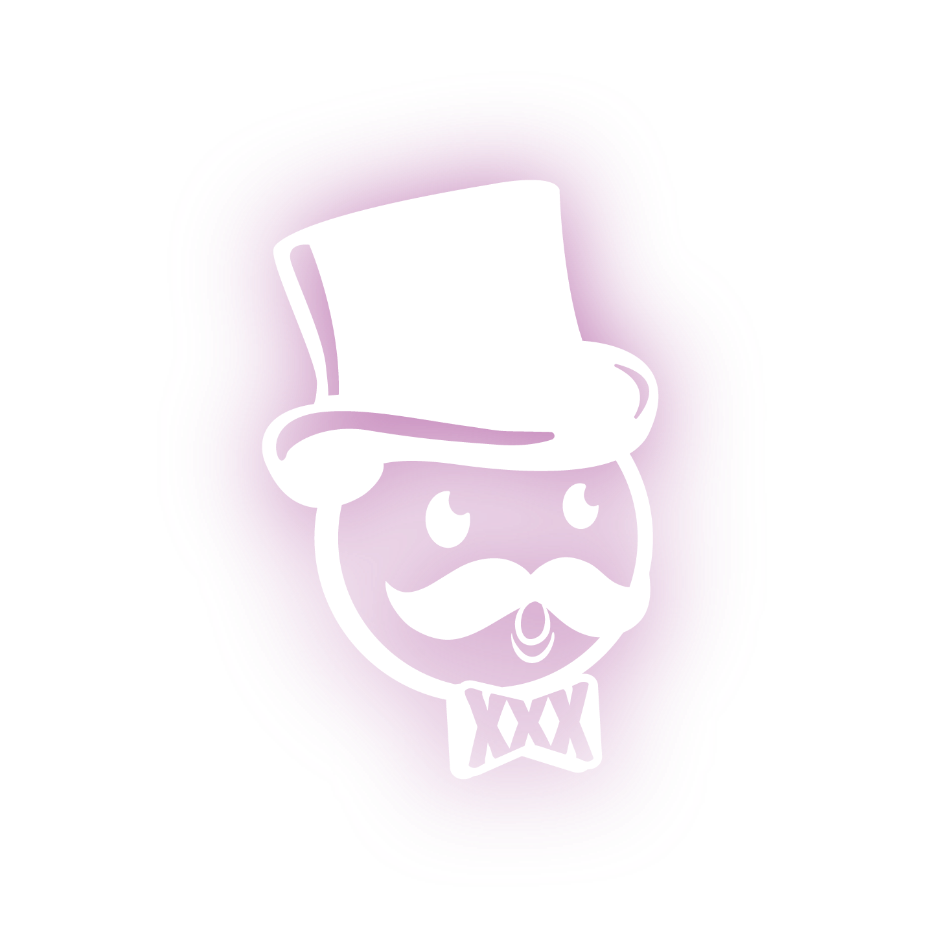 Most Frequently Asked Questions
Our service is free to try, we only charge when your domain is sold. Our base commission is 19% on the first $100,000 and 10% on any remaining sale amount over that. For example, on a sale of $200,000 it would be $19,000 on the first $100,000 and $10,000 on the remaining $100,000 for a total of $29,000. You only pay for results at Broker.xxx which means we do NOT charge listing fees, appraisal, or consulting fees.
As a full service broker, we provide escrow through our paymaster at no additional cost. This third party entity will ensure that everyone is satisfied, and it is what you should expect from the best adult website broker in the business.
Closing costs are generally minimal, mostly lawyers reviewing documents (optional). Through our platform's Terms of Service, we provide a basic Purchase Agreement including Payment Terms, Transition Period, and Inspection Period. This is perfect for small transactions. If you want a more robust Purchase Agreement for a larger acquisition, we can refer you to a reputable legal representative to draft a new agreement.
Here's What People are Saying About Broker.xxx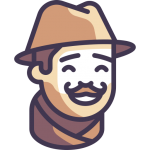 I offered a couple of domains for sale to broker.xxx. They always stayed in touch during the process and paid me as soon as the domain transfers completed.
– Jay T.
Domain Seller [2020]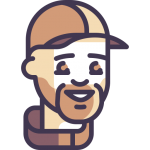 Thanks to Jay at Broker.xxx, my domain name was sold quickly and at a nice profit. Received my funds the day after the domain transfer completed! Thanks again JAY!
– Tim S.
Domain Seller [2020]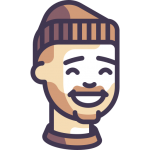 I sold domains with Broker after getting a fast offer. Even though the team at Broker have been in the adult industry for a long time, the in-house Escrow made me nervous. But after I transferred my domains to the Buyer, I was paid the very next day. No problems, thanks!
– Rob H
Domain Seller [2020]